Join us on Monday, December 4 from 5 - 7:30 p.m. for Achieva's 2023 Awards of Excellence at the Sheraton Station Square, Pittsburgh.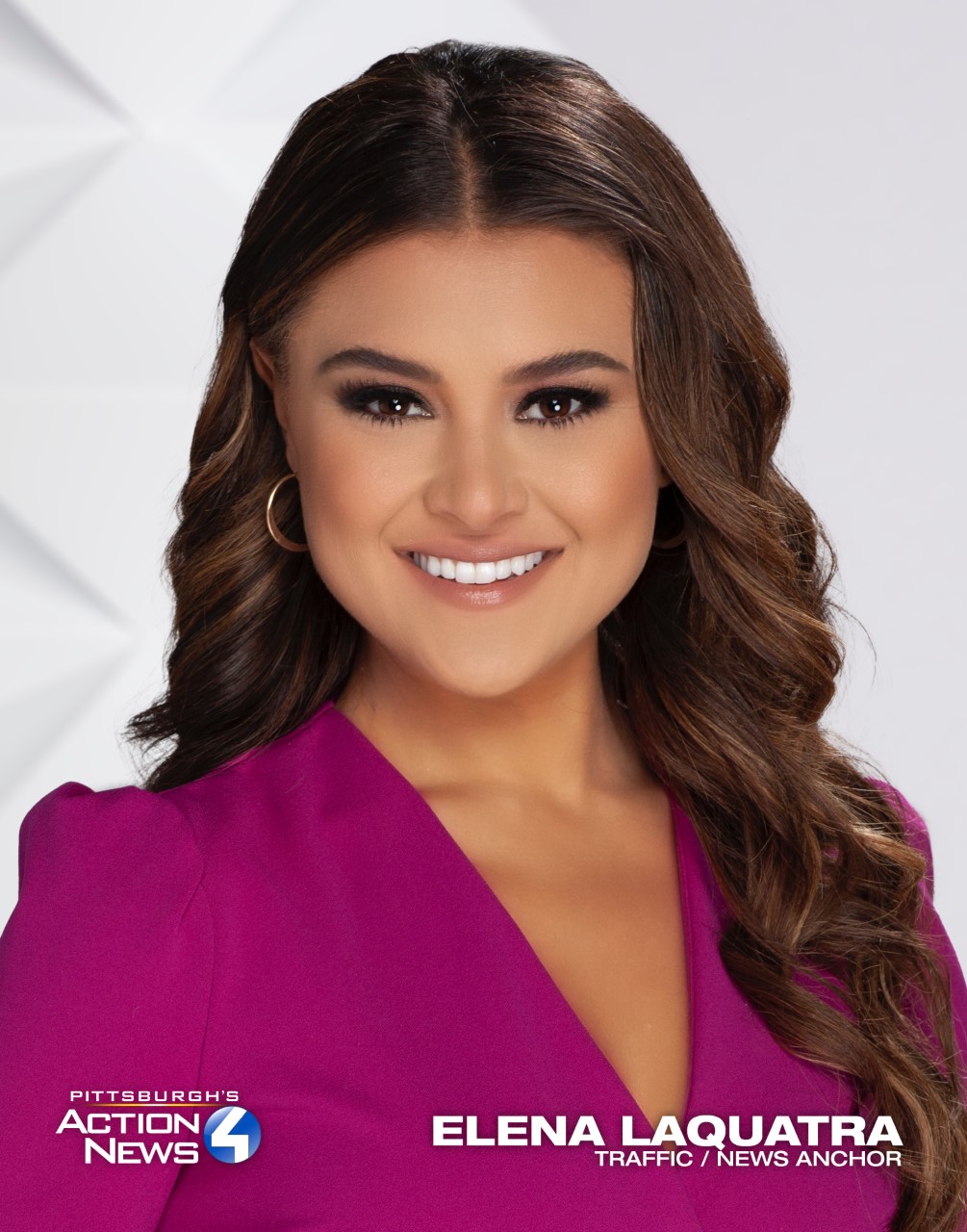 Elena LaQuartra, Emcee
2023 Honorees
Excellence in Advocacy - Alex Brown

Excellence in Community Awareness - Sarah Dielman Perry, Director of Economic Opportunity, Neighborhood Allies

Excellence in Employment - Carla Escribano, Director of Food Services, Quaker Valley School District

Excellence in Family Supports - Shawn Miller

Excellence in Legal Services - East End Trial Group

Yvonne Zanos Excellence in Media - Pittsburgh Post-Gazette Editorial Board

Excellence in Professional Service - Dr. Erin Grimm, Allegheny Intermediate Unit 3

Excellence in Volunteerism - Kimberly Jackson

Marsha S. Blanco Excellence in Community Leadership - Meredith Peterson, Executive Director, Down Syndrome Association of Pittsburgh

Joe Ott Award - Lisa Martinelli

Tony Leech Award - Kara Tjernlund

Cecil & David Rosenthal Community Award - Christopher Jagielski

Sattler Humanitarian Award - Stephan Hubbard
If you would like to join in as a Sponsor,
click here for Sponsorship Opportunities
.
Questions or to RSVP, please contact Peggie Watson at 412.995.5000 x420.