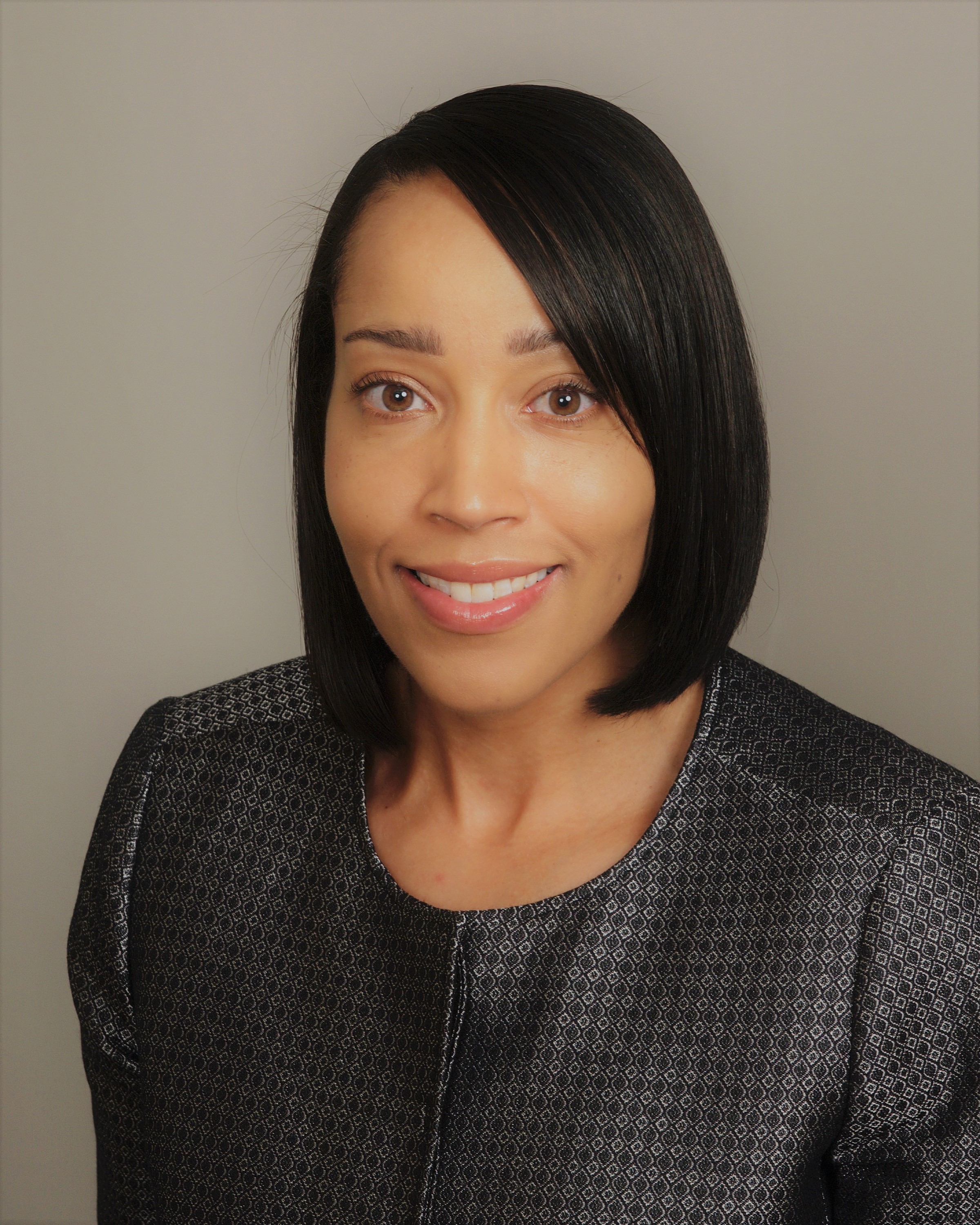 Achieva, a southwestern Pennsylvania disability service provider, is pleased to announce LaToya Warren, MPA, MSW, has been approved by the Board of Trustees to serve as Achieva's next Chief Financial Officer and President of Achieva Resource. She will succeed Gary Horner (who currently holds both positions) upon
his retirement
March 1, 2024 after nearly 29 years with the organization.
Ms. Warren joined Achieva in November 2021 as Senior Vice President of Achieva Resource. Her contributions to the organization include leading the effort to develop and implement Achieva's Strategic Vision Plan, overseeing key administrative services such as Information Technology and Human Resources, and coordinating Achieva's Diversity, Equity and Inclusion strategy.
Achieva President and CEO, Steve Suroviec said, "LaToya Warren has been an exceptional leader within Achieva since her arrival only two short years ago. I'm pleased with the Board's decision to support her appointments to these two key positions within the Achieva Family of Organizations."
LaToya expressed, "I've valued my collaboration with Gary (Horner), gaining insights and knowledge. I'm excited to embark on my new responsibilities and contribute to the goals of the entire Achieva Family of Organizations."
Born and raised in Pittsburgh, LaToya earned her Master of Public Administration, Master of Social Work, and Bachelor of Science in Psychology from the University of Pittsburgh. She was formerly employed by Allegheny County as the Deputy Director for Administration for the Department of Human Services (DHS), where she oversaw the Bureau of Financial Management, the Bureau of Contract and Compliance, and the Bureau of Human Resources. Her previous roles within DHS include Assistant Deputy Director for Forensic Services and Assistant Deputy Director for the DHS Executive Office.
As Chief Financial Officer, Ms. Warren will serve as the highest-ranking financial professional, responsible for over $45 million in revenue and the budgets of
six affiliate non-profit corporations
within The Achieva Family of Organizations. As President of Achieva Resource (one of the six affiliates), Ms. Warren will oversee all matters involving finance, human resources, information technology, facilities, fundraising, and communications.
###
Achieva
is a non-profit organization located in southwestern Pennsylvania providing lifelong supports to people with disabilities and their families. Achieva envisions a community where all people with disabilities lead lives of personal significance. Our services range from early intervention therapies and employment supports to special needs trusts and supports in the home and community. Achieva advocates with, empowers, and supports people with disabilities and their families throughout their lives.
Copyright © 2023 Achieva, All rights reserved.