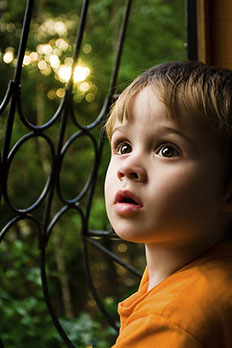 If you care for a child with disabilities, where can you turn to plan for their future? The decisions you must make can feel overwhelming. However, we can help you plan for your unique day-to-day and long-term needs by connecting your family with a network of resources, education and guidance.
Begin by downloading our helpful planning guide, contacting legal support partners, and attending educational webinars and events designed for families like yours.
You can benefit from Future Planning services if you've ever wondered:
Where will your child live after you and your spouse are no longer alive?
Who will care for your child?
Will they have the money needed for their care?
How can I create a will or plan for their future care?