Article by Amy Dolan Strano, Esq., President, Achieva Family Trust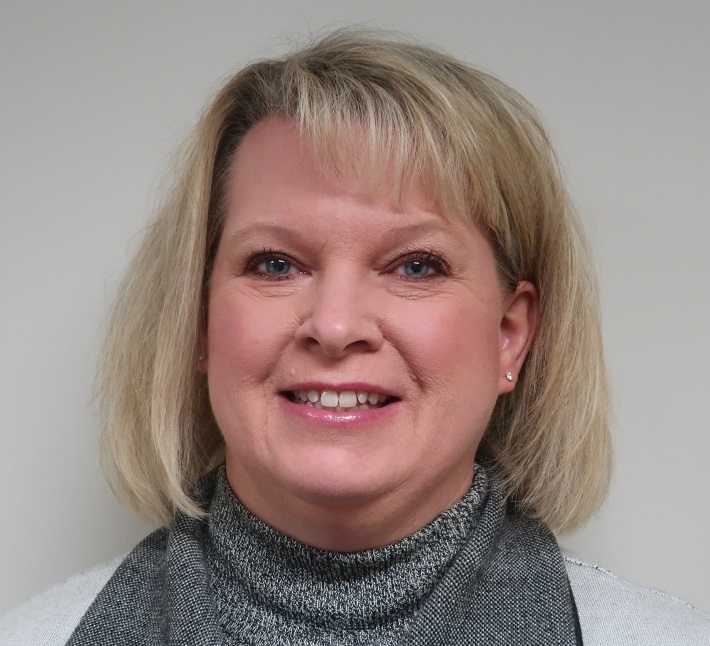 At Achieva Family Trust we serve as corporate trustee for special needs trusts for people with disabilities. We are proud to serve people with all disabilities, including those with Mental Health diagnoses. Our caring staff of Trust Administrators and Regional Trust Liaisons all have significant experience in the social service field, including supporting people with Intellectual/Developmental Disabilities, Physical Disabilities, and Mental Health diagnoses.
We are proud to support the work of the
National Alliance on Mental Illness (NAMI)
to educate and inform people with mental illness and their families about planning for the future for a loved one with a disability. NAMI's theme for Mental Health Awareness Month in 2022 is "
Together for Mental Health
." As stated on their website, "Mental health is an incredibly important part of overall health. With a growing number of Americans experiencing mental health symptoms, we need to join together to advocate for improving our nation's mental health care system."
Achieva Family Trust's Future Planning efforts are designed to provide valuable resources for families and to assist them with planning for the future for a loved one with a disability. It is human nature to procrastinate and push off until tomorrow difficult Future Planning decisions, such as "Who will care for my loved one with a disability after I am no longer able to?" However, without proper planning, a situation that should be easy to navigate may become a crisis. By planning ahead, it is possible to avoid the future crisis by making important decisions in the present. Proper Future Planning should help to minimize the stress in the life of a caregiver.
Another important step in the Future Planning process is consulting with an Elder Law Attorney.
The National Academy of Elder Law Attorneys (NAELA)
, has designated May Elder Law Month, so it's a good time to understand the important role that they play in the future planning process. Elder Law Attorneys specialize in legal matters related to Future Planning such as: Powers of Attorney, Wills, Guardianship, Trusts, ABLE Accounts and other important estate planning matters. As a member of the Pennsylvania Academy of Elder Law Attorney's (PAELA), Achieva Family Trust recognizes the important work done by Elder Law Attorneys. We are fortunate to work with so many skilled attorneys and to be able to serve their clients by serving as corporate trustee for special needs trusts.
For more information on our services, please visit our website:
achievafamilytrust.org
.
Read The Rest Of The Newsletter