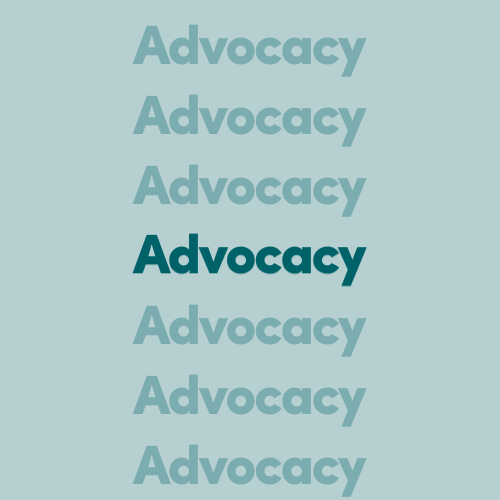 Nearly 60,000 Pennsylvanians with ID/A are at risk of losing or experiencing a reduction of essential services because there are not enough DSPs to care for them.
This budget year, organizations representing Pennsylvania's Intellectual Disabilities/Autism (ID/A) service providers submitted a letter to the PA General Assembly, asking to include $430 million in the 2023-2024 state general fund budget proposal to significantly improve the wage rates for the Direct Support Professionals (DSPs) who provide care to individuals with ID/A.
Your Representative in the PA Legislature needs to hear your stories on why this funding is so crucial.
Take Action
Read Article