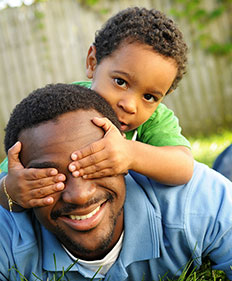 A member of the Achieva family of organizations, we were established in 1998 to address parents' wishes to protect their children's futures. Now, Achieva Family Trust is one of Pennsylvania's largest, most respected corporate fiduciaries for special needs trusts.

We are a nonprofit organization serving more than 2,300 individuals, with more than $150 million in assets under management.
We believe that everyone should have an equal opportunity to live a better quality life. That's why Achieva Family Trust is committed to serving people with any type of disability, including physical, mental health and intellectual.