Join Achieva and the Rosenthal Family as We Promote Random Acts of Kindness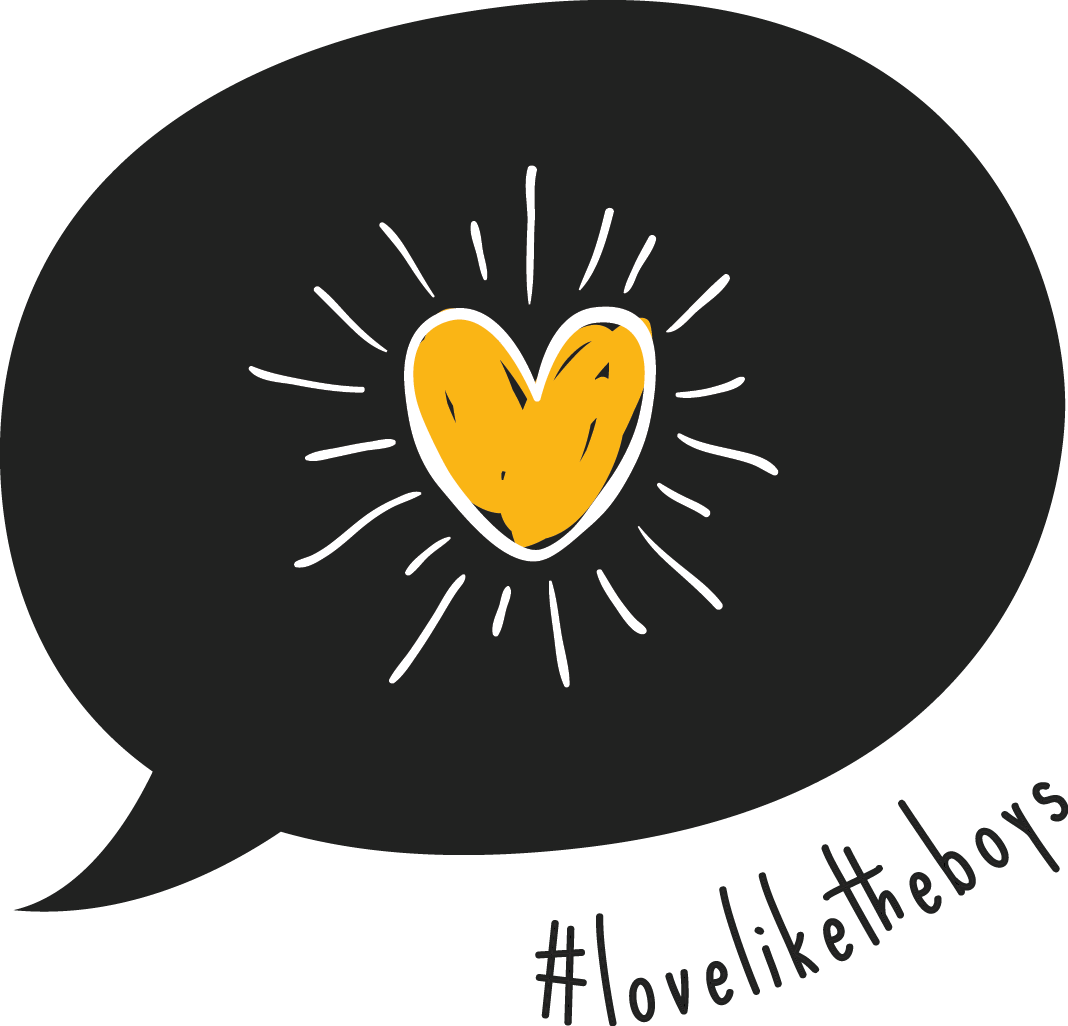 Cecil and David Rosenthal, inseparable brothers known for their love for life, were among those taken too soon during the tragedy at Pittsburgh's Tree of Life Synagogue. Family and friends referred to Cecil and David as 'the boys' because of their innocent, kind-hearted nature.

How can you help?
Donations to the Cecil and David Rosenthal Memorial Fund help others with Intellectual or Developmental Disabilities live their best lives.
*Select "Make a Donation" above, then choose "Cecil and David Rosenthal Fund" from the drop-down list stating "Please choose one."