For Immediate Release

Lisa Razza, Director of Communications
711 Bingham Street, Pittsburgh PA 15203
lrazza@achieva.info
412.995.5000 x410
ACHIEVA Announces Change to Senior Leadership Team
(Pittsburgh, PA) — January 16, 2020 — Today, ACHIEVA announced that Reid Wolfe, Senior Vice President and President, ACHIEVA Support, will retire effective May 1, 2020 and that Shayne Roos, Senior Vice President, ACHIEVA Support, will succeed Wolfe in both capacities. Roos starts his new role May 2nd.

ACHIEVA President and CEO Steve Suroviec congratulated Wolfe on his well-deserved retirement and applauded him for the positive contributions he has made during his 17 years with ACHIEVA, saying "Reid has been instrumental in ACHIEVA's successes over the past many years. ACHIEVA has seen significant changes in government regulations, changes in programs, and changes in the needs of those we serve, and no matter what was happening, Reid always kept in mind that it's all about the people we support." Earlier in his career, Wolfe's experience included Aldelphoi Village in Latrobe, Allegheny County Counseling Center, Allegheny County Office of Intellectual Disabilities, and Opportunity Village in Las Vegas, Nevada. Reid reflected on his career. "In my 40-plus years working in human services, what I enjoyed the most was helping people we serve experience success."

Roos has been Wolfe's second-in-command for the past several years, making him well-positioned to continue the great work, innovation, and quality supports offered to people with disabilities and their families. Roos is well known for his strong values and high standards, and he's credited with spearheading "vocational transformation," which ended ACHIEVA Support's "sheltered workshop" operations (i.e., paying subminimum wages to workers with disabilities in segregated settings) in favor of competitive-integrated employment (jobs that pay minimum wage or better in typical community settings). Roos is originally from western New York State but he and his family now have their roots well established in southwestern Pennsylvania. He attended Westminster College (60 miles north of Pittsburgh) and worked both as a Direct Support Professional and Vocational Rehabilitation Counselor in Charlotte, North Carolina, before joining ACHIEVA Support eighteen years ago. In response to the ACHIEVA Board of Trustees' decision, Roos said, "I'm proud of what Reid Wolfe and I have accomplished over the past several years and I'll continue to promote best practices in ACHIEVA's efforts to empower and support people with disabilities and their families."

ACHIEVA Support is a subsidiary of parent corporation ACHIEVA, a non-profit organization located in southwestern Pennsylvania that provides lifelong supports to people with disabilities and their families. ACHIEVA Support has over 850 staff and annual revenue of over $44 million. Its sister organizations within The ACHIEVA Family of Organizations include ACHIEVA Resource, The Family Trust, and The Arc of Greater Pittsburgh.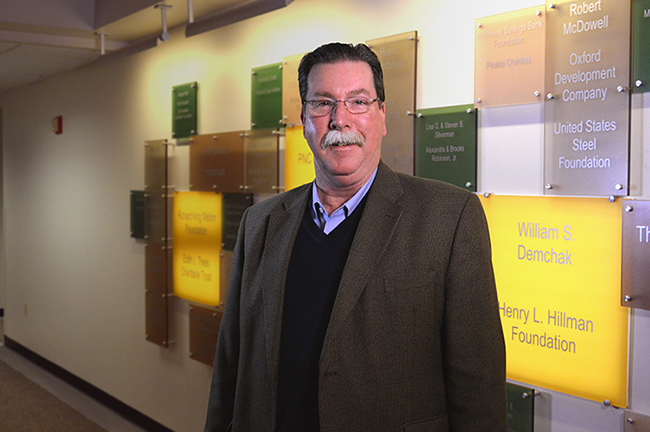 Reid Wolfe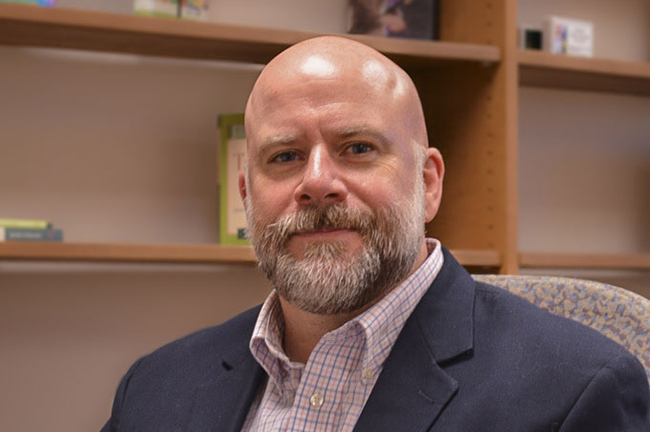 Shayne Roos
###
ACHIEVA envisions a community where all people with disabilities lead lives of personal significance. Its services range from early intervention therapies and employment supports to special needs trusts and supports in the home and community. ACHIEVA advocates for, empowers, and supports people with disabilities and their families throughout their lives.